Upfitting Technology
for Fleet and
Commercial Vehicles


3,000+
Installation Facilities Nationwide
7,000+
Customers Worldwide
We Offer a Wide Range of Solutions to Meet Your Large or Small Fleet Needs
Add any type of technology into your Fleet vehicles. From integration to safety and connectivity, and whatever advancement we come up with next – our extensive product portfolio and forward-thinking engineers have a solution to enhance your drive.
Solutions for Fleets of All Types
Our services include design, development, an extensive product offering, through implementation for your Fleet. Our partnership with over 3,000 installation facilities across the country makes optimizing your Fleet with enhanced technology easier than ever.
Here for you, every mile, every trip, every day.
QUALITY
From conception to launch, quality and durability are key pillars of our development process.
EXPERTISE
We understand the challenges of operating in harsh environments, and develop solutions tailored to your individual and unique needs.
CUSTOMER EXCELLENCE
We go above and beyond with ongoing driver support and product warranty.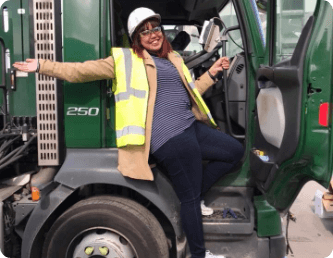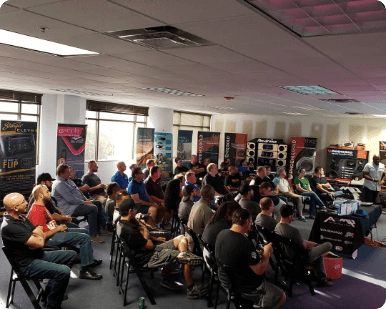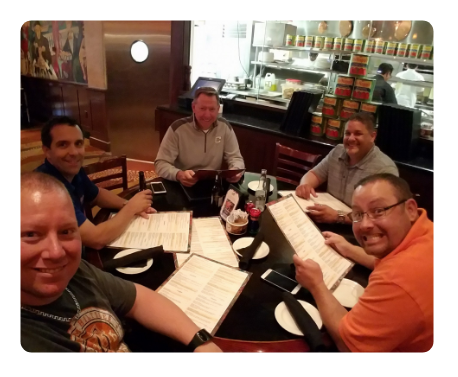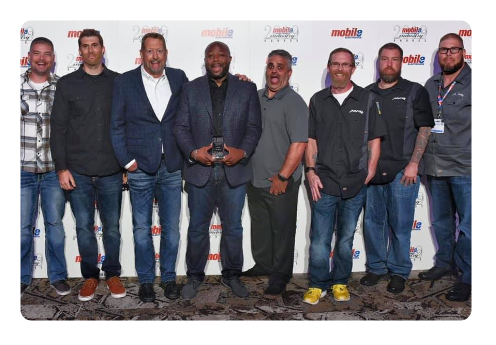 We are a Global Manufacturer of Vehicle Solutions with a Passion for Advancing Vehicle Technology
We believe that every Fleet should have the right tools to be successful. We create tools and design solutions to help large and small Fleet Managers protect and manage their Fleet.
Looking for more information? You've come to the right place!