Keeping you informed on the industry's latest.
We are who you go to when you need to add any type of technology in a vehicle. From integration to safety and connectivity, and whatever advancement we come up with next – our extensive product portfolio and forward-thinking engineers have a solution to enhance your drive.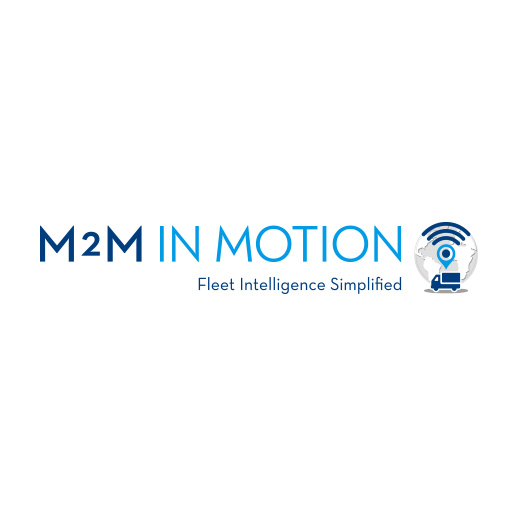 Stinger, a worldwide leader in engineering and manufacturing of commercial and passenger vehicle technology, announced today that it has acquired M2M in Motion, an innovative provider of fleet management solutions.