We Have Solutions for Fleets of All Types
We Have Solutions for Fleets of All Types
Our services include design, development, an extensive product offering, through implementation. Our partnership with over 3,000 installation facilities across the country makes optimizing your Fleet with enhanced technology easier than ever.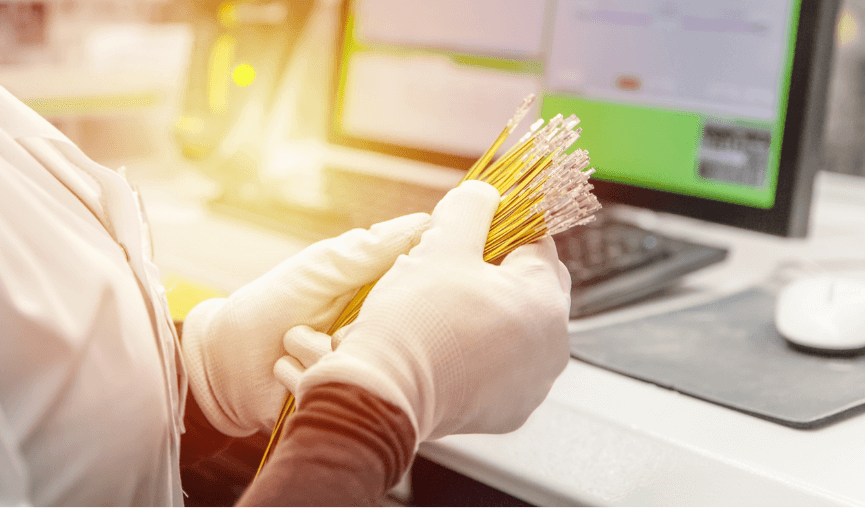 Every Stinger Commercial product goes through rigorous element, functional, and real-world testing in our on-site testing facilities and through additional third-party testers.
Our engineering team holds each AAMP product to the highest quality standards for fit and finish.
WE SUPPORT YOU FROM SOLUTION TO IMPLEMENTATION
Our Services Include Design, Development, An Extensive Product Offering, Through Implementation. Our Partnership With Over 3,000 Installation Facilities Across The Country Makes Optimizing Your Fleet With Enhanced Technology Easier Than Ever.