Advanced Technology for a Safer Ride
We are a global manufacturer of vehicle solutions with a passion for advancing vehicle technology. 7,000+ customers worldwide, 30,000+ points of distribution, and Stinger team members located across the globe.
Safety & Security for any vehicle
Fully Integrated Safety Solutions for Fleets Large and Small
From simple to complex our safety range provides the ultimate protection for you on the go. Utilizing advanced camera and sensor technology, we eliminate blind spots, and provide critical accident prevention solutions, making driving simpler and safer.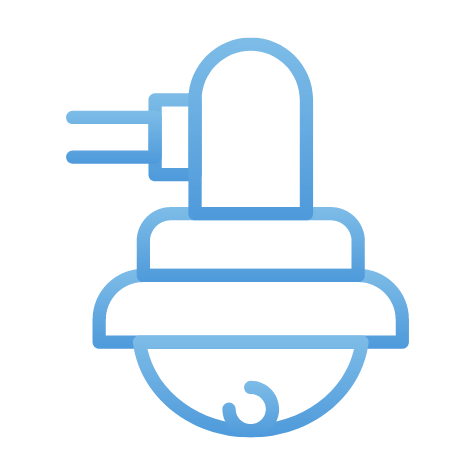 Commercial-grade safety cameras and monitors, available in analog high definition (AHD), to help improve a driver's situational awareness, enabling a safer, and more informed driving experience.
Universal Cameras

Vehicle-Specific Cameras

Monitor Solutions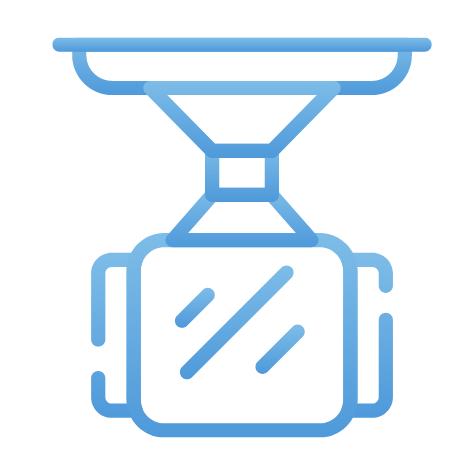 AHD REARVIEW MIRROR MONITOR REPLACEMENT KIT
OEM-grade rearview mirror monitor and AHD camera solution to provide accurate rearview mirror views without interfering with the driver's vision through the windshield..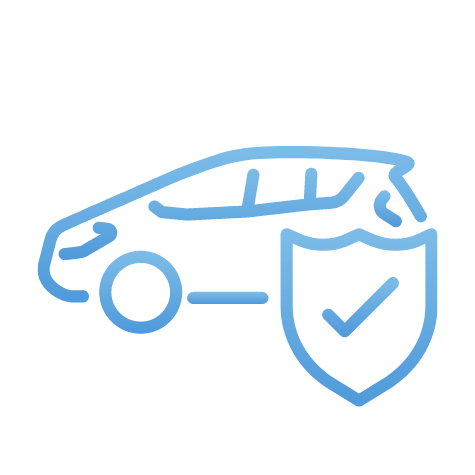 Distance detection, reduced blind spots, and improved obstacle warning while reversing
Front and Rear Sensors
Roof Sensors
Overlay Sensors
Extended Harness Kits – for Trucks
Hitchscan Sensors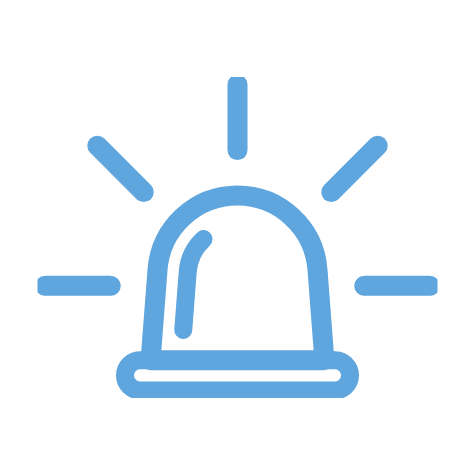 Customizable light systems to help improve visibility inside and outside of the vehicle – making it safer, easier, and more efficient to work or locate items. 
Interior Lighting

Exterior Lighting

Custom Lighting Solutions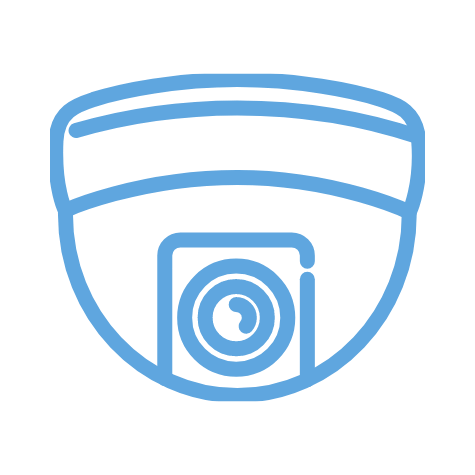 Add additional security to a vehicle – dash cameras record incidents while a vehicle is driving or parked.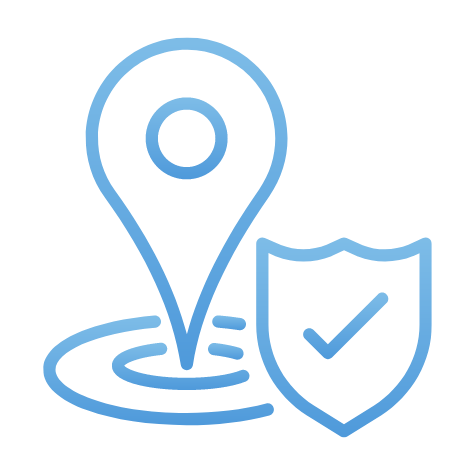 Save time and money by adding telematics to your Fleet. GPS tracking devices make it possible to monitor and protect your Fleet.
DEALERSHIP SOLUTIONS
We provide vehicle manufacturers integrated safety solutions for new vehicle buyers to add as an accessory to their purchase.
FLEET MANAGERS
We offer a wide range of solutions to upfit your Fleet.
CUSTOM DEVELOPMENT
Our engineers and product team can build a safety system to your specification.
Our commercial grade Backup Alarm Systems provide a warning tone while reversing to alert and protect pedestrians or other vehicles. The system is engineered to be plug-and-play by providing a vehicle specific harness with the backup alarm of your choice: standard or white noise.
Vehicle Applications
We have vehicle specific plug-and-play solutions for the following vehicles:
CHEVROLET COLORADO
2020 – 2021 Model Years
CHEVROLET EXPRESS
2014 – 2020 Model Years
CHEVROLET SILVERADO
2019 – 2020 Model Years
FORD ESCAPE
Contact Us for Model Years
FORD F-150
2020 Model Years with Incandescent Lamps and without BLIS
2021 Model Years with Incandescent Lamps and without BLIS
FORD RANGER
2020 Model Years with Incandescent Lamps and Without BLIS
FORD SUPER DUTY PICKUP
Contact us for Model Years
FORD TRANSIT
2015 – 2021 Model Years Prewired with Trailer Tow Harness
FORD TRANSIT CONNECT
2019 – 2021 Model Years
RAM PROMASTER
2017 – 2020 Model Years
RAM PROMASTER CITY
2015 – 2020 Model Years