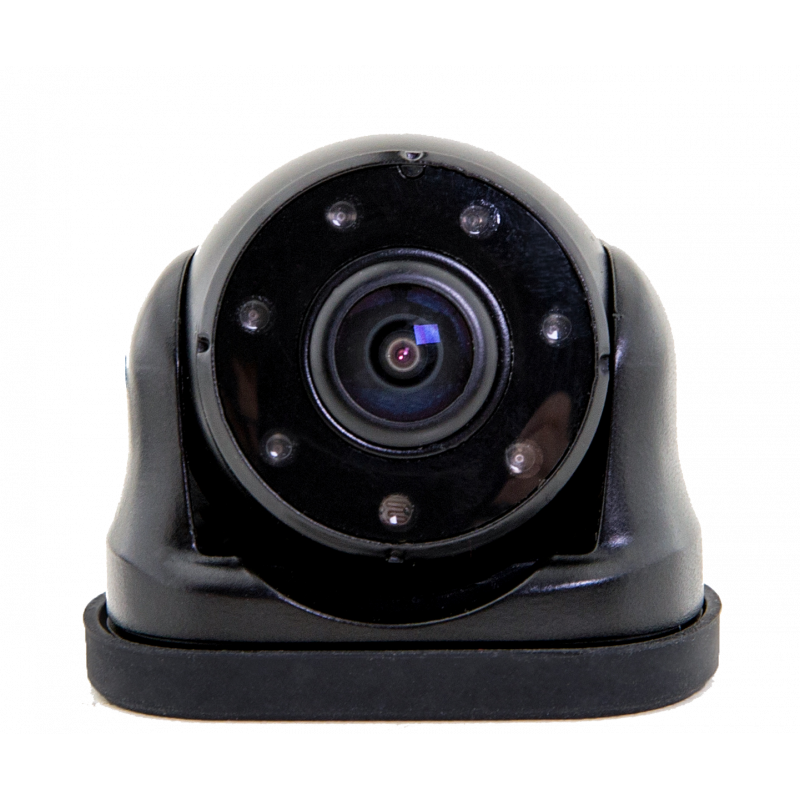 AHD or "Analog High Definition" is a high-resolution analog camera. AHD Technology will support video resolutions up to 1080p. AHD cameras can help capture more details such as license plate numbers.
AHD cameras require an AHD monitor for viewing.
Stinger Commercial AHD cameras are 720p and use an aluminum alloy material to offer a durable and reliable safety signal for vehicles such as trucks, buses, RVs, and more!
◆Improved Visibility in Low Light
◆Improved Color Representation
◆Reduced Color Noise