Technology Driven. Innovation Inspired.
We are a global manufacturer of vehicle solutions with a passion for advancing vehicle technology. 7,000+ customers worldwide, 30,000+ points of distribution, and Stinger members located across the globe.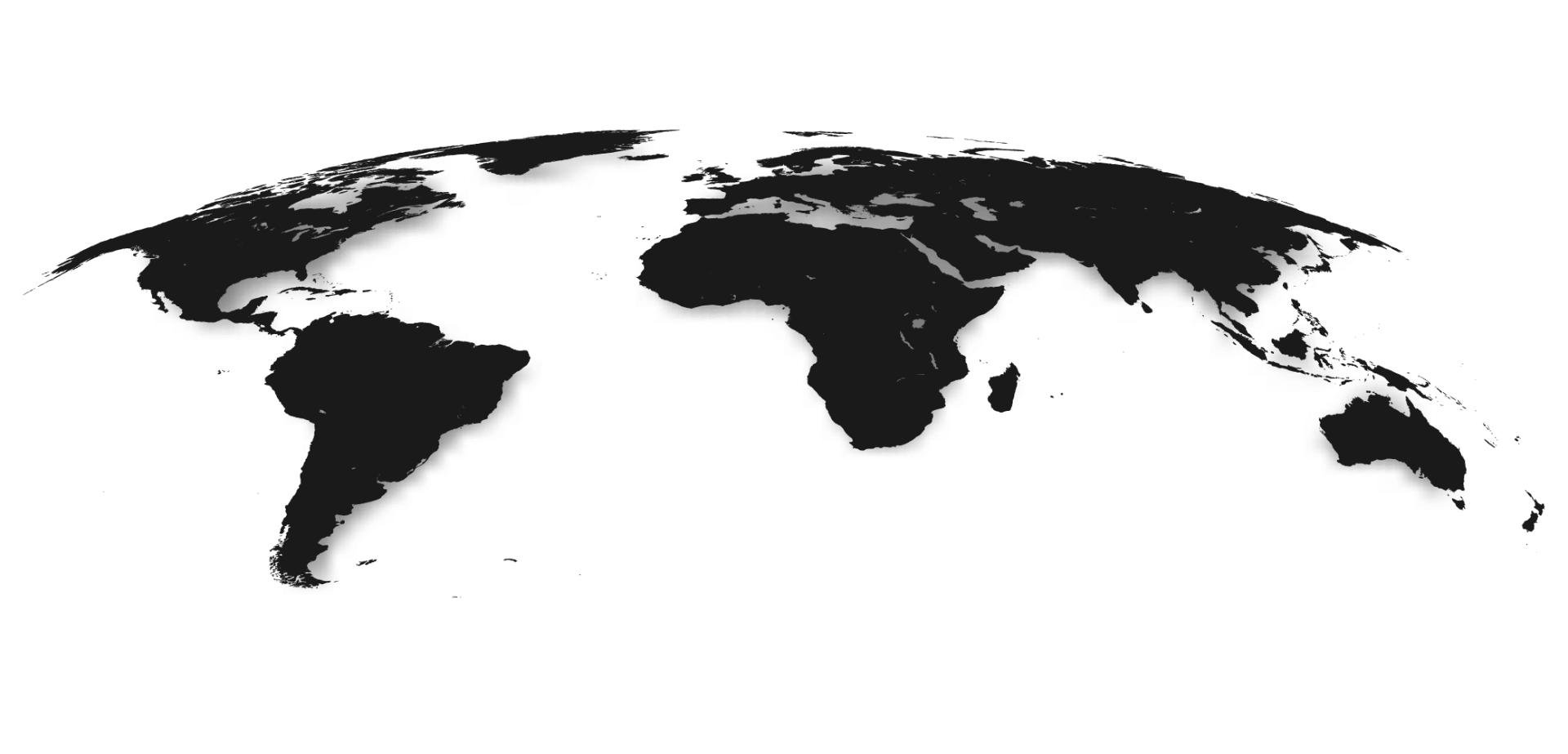 R&D, Manufacturing, Distribution
Ontario, CA
Stinger Commercial
Elkhart, IN
Distribution
Springfield, MO
Stinger Headquarters
Clearwater, FL
EU Aftermarket Division
Kingswinford, UK
European Headquarters
Bordon, Hampshire, UK
Sales & Distribution
Gothenburg, Sweden
We Partner with Over 3,000 Installation Facilities Nationwide to Meet Your Installation Needs in Any State.
OEM, Upfitter, and Fleet Manager Solutions
Are you an OEM, Upfitter or Fleet Manager looking to partner with AAMP for custom or off-shelf vehicle technology? Contact us and we will get right back to you.