GPS Tracking – Telematics
Simple & Easy to Use Fleet Management System
Real-time, On Demand, GPS Tracking, Driver Monitoring, and more.
State-of-the-art fleet
Management Software
Our intuitive single-platform software provides you the tools you need to make decisions in real time.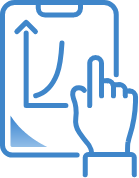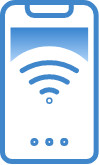 Mobile App for
IOS and Android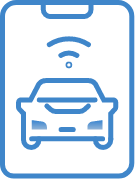 Vehicle Maintenance
Management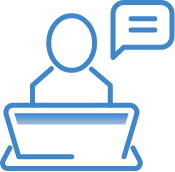 Driver Behavior Monitoring
and Coaching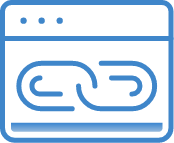 Single Platform to
Manage Mixed Fleets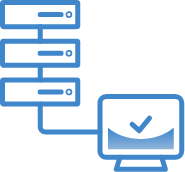 Customizable SMS or email
Alerts and Reporting
WHY STINGER COMMERCIAL?
We go above and beyond with ongoing driver support and product warranty.
GOLD STANDARD CUSTOMER SERVICE
WHY STINGER COMMERCIAL?
We are business owners just like you and will always listen to our customers needs and wants to provide a solution that will fit your business now and in the future.
Dedicated Account Manager
WHY STINGER COMMERCIAL?
Come find out what it's like to be treated like a partner… not just a number.
WHITE GLOVE SERVICE
WHY M2M IN MOTION?
We want to help our customers reduce their operating cost, help streamline internal procedures and increase revenue.
PERSONALIZED SOFTWARE TRAINING
WHY STINGER COMMERCIAL?
We Partner with Over 3,000 Installation Facilities Nationwide to Meet Your Installation Needs in Any State
NATIONWIDE INSTALLATION NETWORK
Ask us about our
$0 Down Leasing Program
Looking for more information?
You've come to the right place.