Welcome to Our Resource Center
Technology Driven. Innovation Inspired.
We are a global manufacturer of vehicle solutions with a passion for advancing vehicle technology. 7,000+ Customers Worldwide, 30,000+ Points of Distribution, and Stinger Members located across the globe.
"Using our years of industry experience, we are able to provide you with technology that will save you time and money – plus take control of your Fleet."
Technology Manager – Commercial/Fleet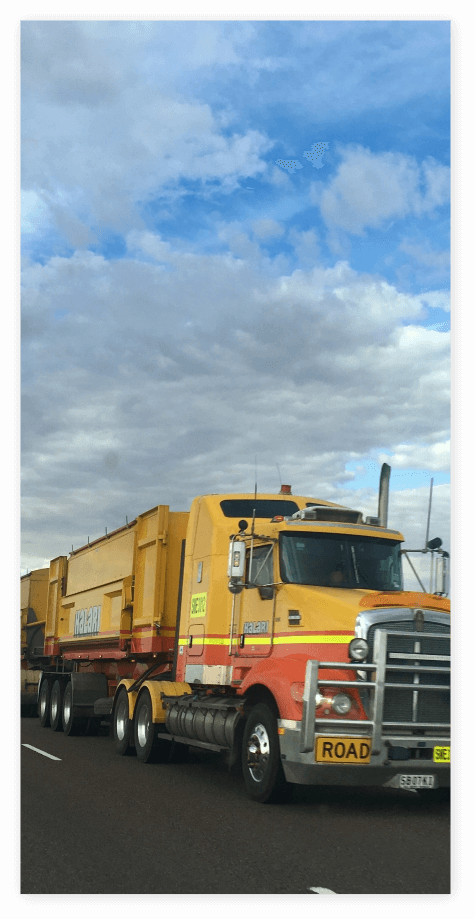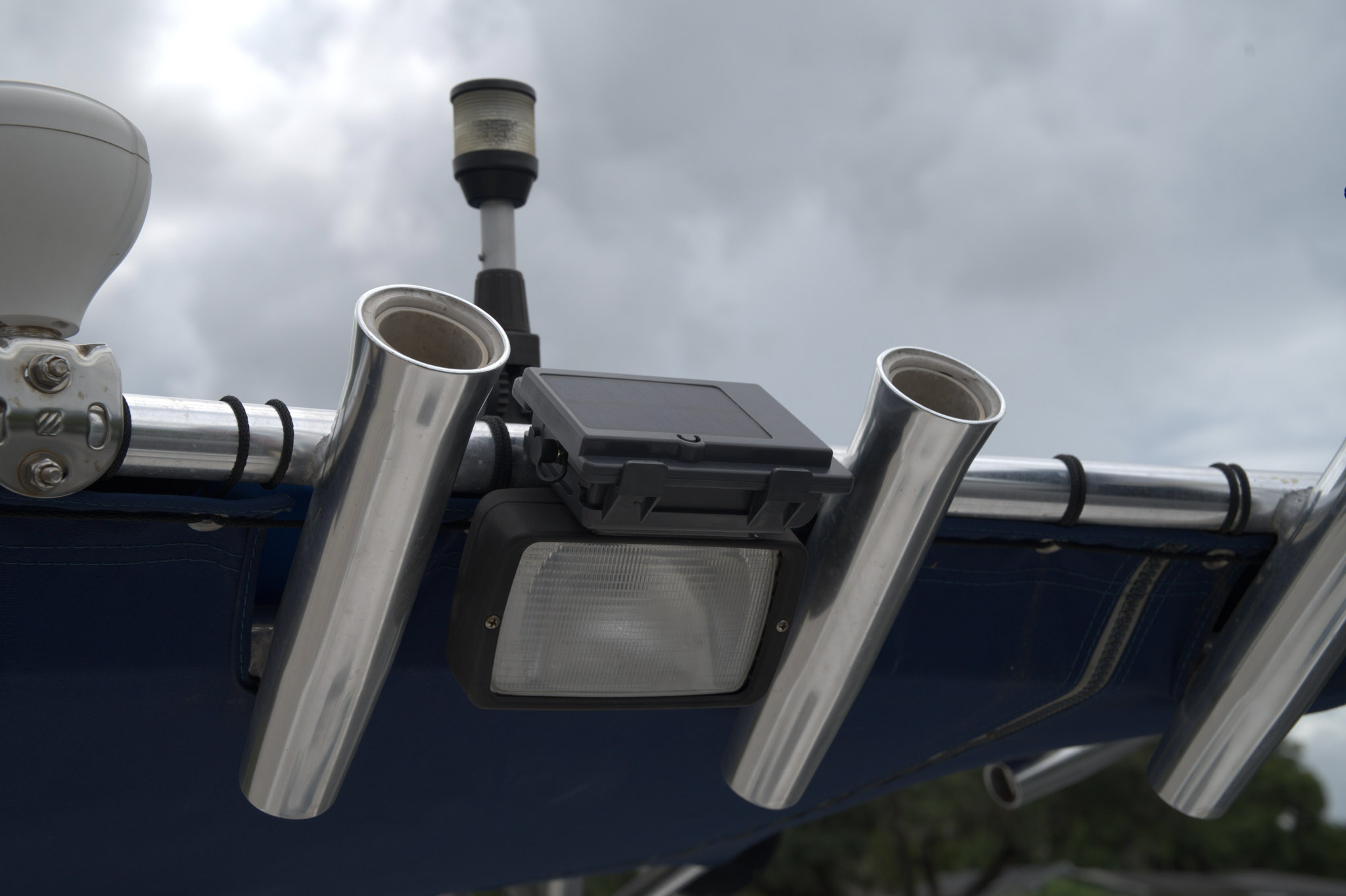 "Our expertise and extensive product portfolio position us as an industry leader in providing full-service solutions for Fleet, Commercial, and OES."
BRAD CHAPPLE
EVP/GM – COMMERCIAL DIVISION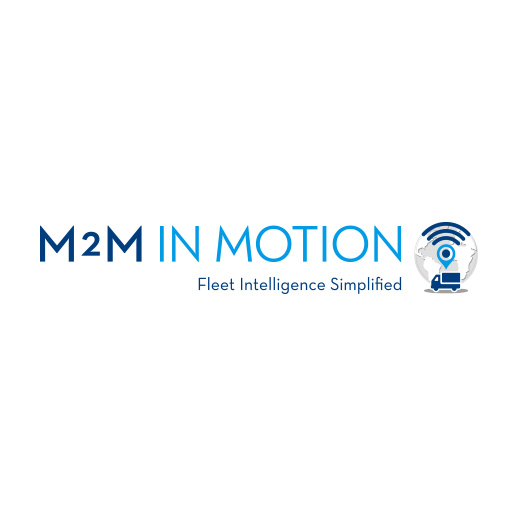 ---
May 4, 2021
Stinger, a worldwide leader in engineering and manufacturing of commercial and passenger vehicle technology, announced today that it has acquired M2M in Motion, an innovative p...

Backup alarm Installation Manual
Commercial grade backup alarm systems
for audible alerts

Lighting Installation Manual
Lighting systems to help improve visibility
inside and outside of the vehicle

Telematics Installation Manual
Real-time, on-demand, GPS tracking,
driver monitoring, and video telematics
Our installation manuals will provide step-by-step instructions on how to install our products