Adding an Audible Alert to Your Vehicle is Easy! Just Select Your Vehicle's Application Below.
Adding an exterior backup alarm to a commercial vehicle helps eliminate accidents by warning people in the vehicle's path that it is moving backwards. Each vehicle specific plug-and-play T-harness integrates directly into the vehicle's tail light connector for a seamless installation. Each harness comes with a 2-pin connector for an easy connection that plugs directly into the water resistant alarm.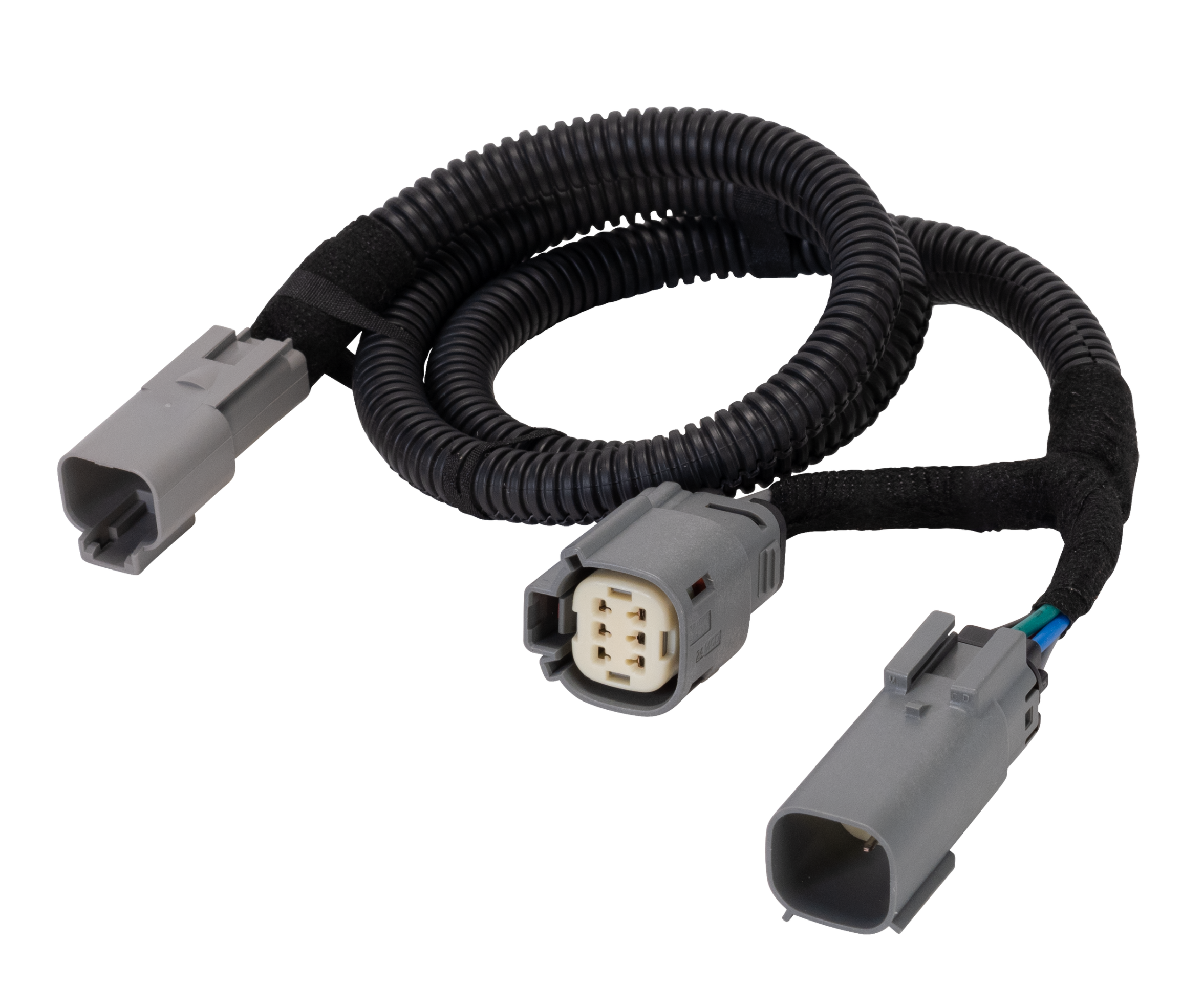 VEHICLE-SPECIFIC HARNESSES
CHOOSE YOUR APPLICATION 
Ford Transit or E Transit P-BUA-TRANSIT
Transit Connect P-BUA-TRANSIT CONNECT
Express P-BUA-EXPRESS
Ford F-150 P-BUA-F150
2021 Ford F-150 P-BUA-F150-21
Ford F-250/350 P-BUA-SUPER DUTY
Silverado/Sierra 1500/2500/3500 P-BUA-SILVERADO
Ranger P-BUA-RANGER
Escape P-BUA-ESCAPE
Maverick P-BUA-MAVERICK
ProMaster P-BUA-PROMASTER
ProMaster City P-BUA-PROMASTER CITY
Colorado/Canyon P-BUA-COLORADO
Call Your AAMP Commercial Rep for new applications.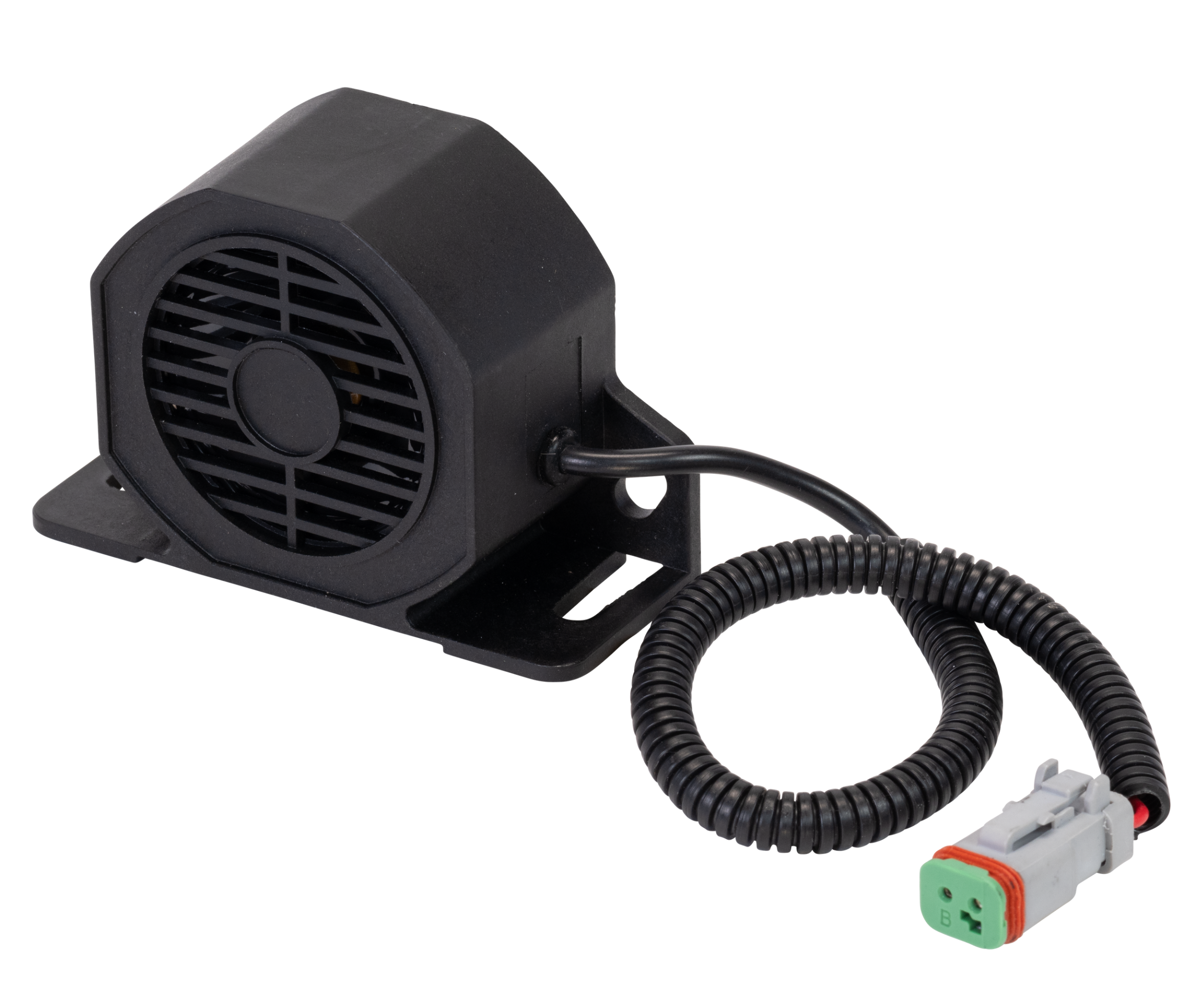 97DB Tone  BUA-97C
The surface-mount alarm provides a warning tone at 97dB when the vehicle is reversing. The epoxy-sealed back-up alarm is designed to withstand the harsh elements of your fleet and protects against dirt, dust, debris, moisture and vibration.
The alarm will automatically activate when the vehicle is in reverse.
Call Your AAMP Commercial Rep for new tones.
Click below to listen to warning alert
Drive Safer. Hear the Difference.