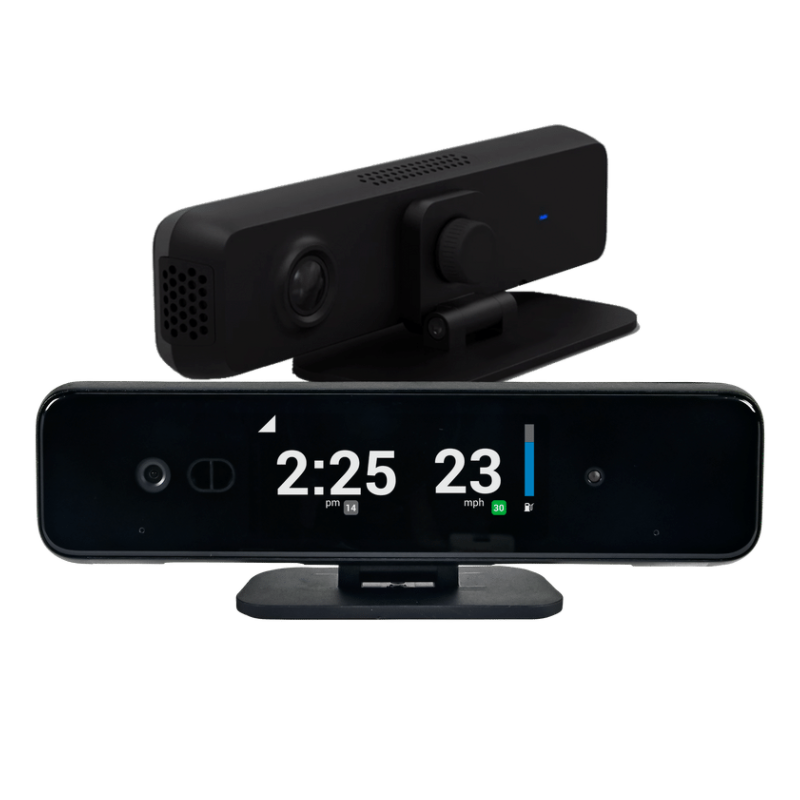 Get a live view of your Fleet vehicles' surroundings on-demand, or a video witness during an incident with connected dash cameras. 
Experience a fully integrated video system for your Fleet vehicles in our Fleet Management Software platform.
The real-time camera footage with smart features can help manage liability and safety for your Fleet.
Delivering on-demand access to any of your vehicles, and access to event-triggered recordings, giving you a video witness during any incident.