We are a global manufacturer of vehicle solutions with a passion for advancing vehicle technology
We are who you go to when you need to add any type of technology in a vehicle. From integration to safety and connectivity, and whatever advancement we come with next – Our extensive product portfolio and forward-thinking engineers have a solution to enhance your drive.
*Click the year to view information
Stinger is the trusted brand name in vehicle technology. It is home to several sub-brands which have become synonymous with expertise in their respective categories.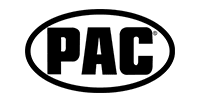 Radio replacement, audio integration, and video interfacing for US vehicles

Radio replacement, audio integration, and video interfacing for EU vehicles and beyond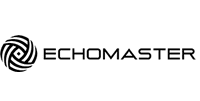 Advanced vehicle safety – cameras, sensors, monitors, dash cameras and more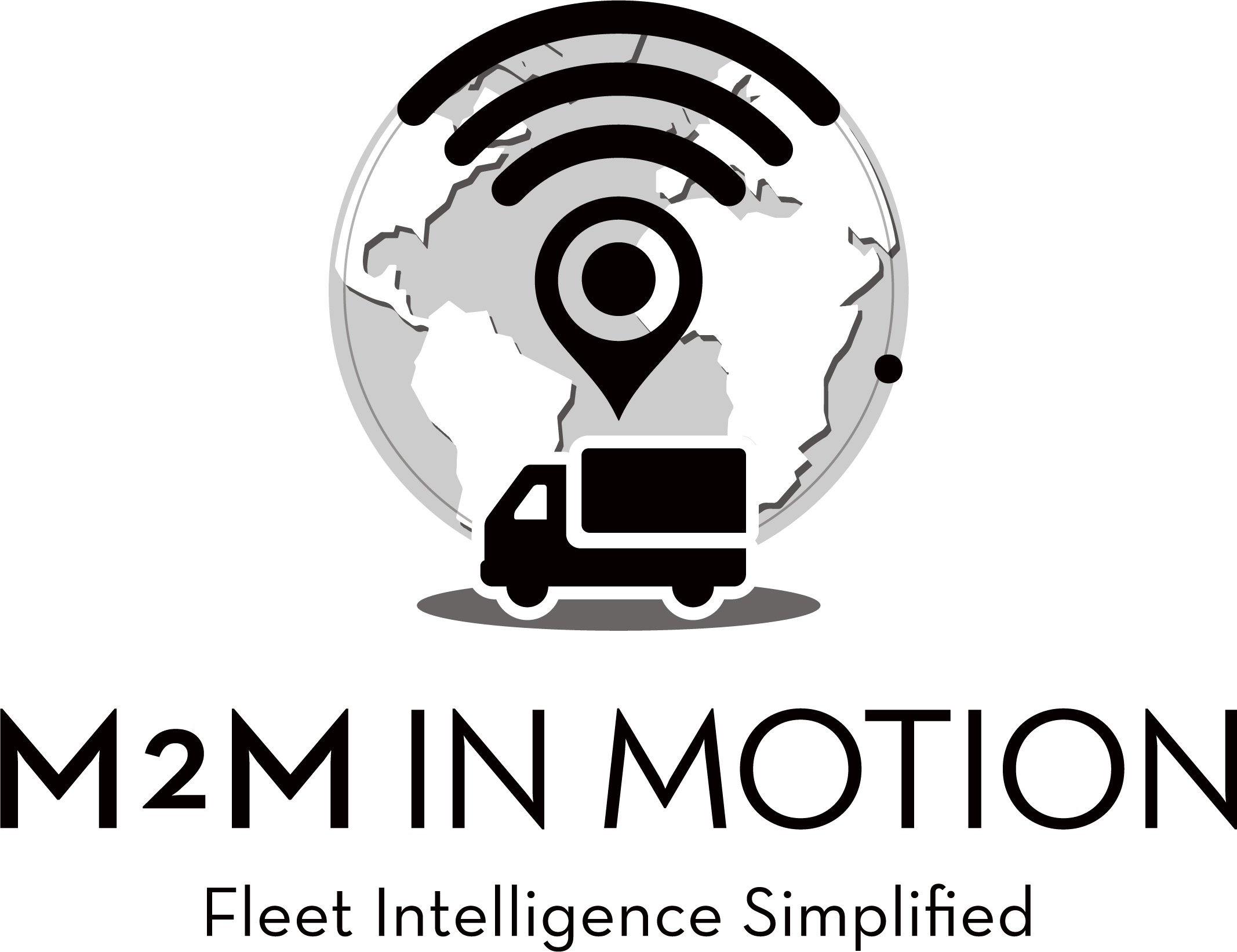 Fleet Monitoring, GPS Tracking, and Video Telematics
We are there for you, every mile, every trip, every day.
QUALITY
From conception to launch, quality and durability are key pillars of our development process.
EXPERTISE
We understand the challenges of operating in harsh environments, and develop solutions tailored to your individual and unique needs.
CUSTOMER EXCELLENCE
We go above and beyond with ongoing driver support and product warranty.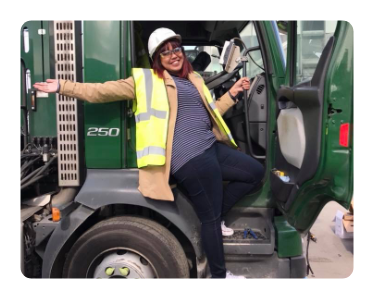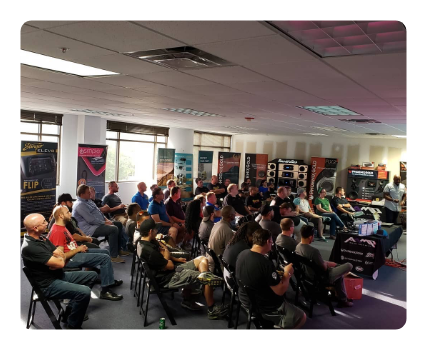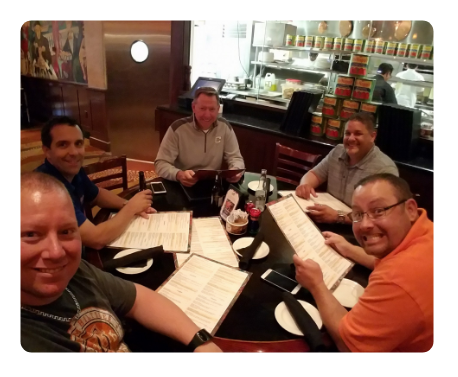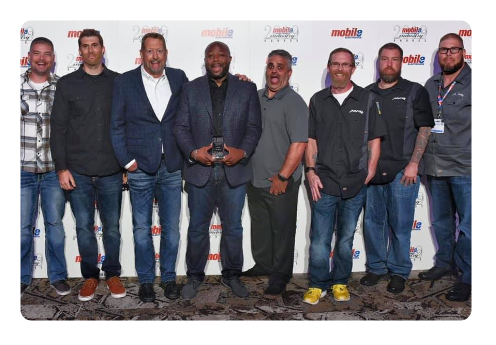 We are a Global Manufacturer of Vehicle Solutions with a Passion for Advancing Vehicle Technology
Using our 30+ years' experience in the Fleet industry, we will work with you to design the technology solution that meets your needs. Our expertise spans a wide range of categories, including safety and security products, custom wiring harnesses, Fleet monitoring, national installation services, and more – we are dedicated to help you deliver excellence for any upfitting need.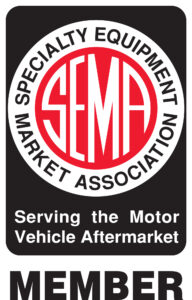 Looking for more information? You've come to the right place!