UPFITTING CONSTRUCTION VEHICLES AND EQUIPMENT.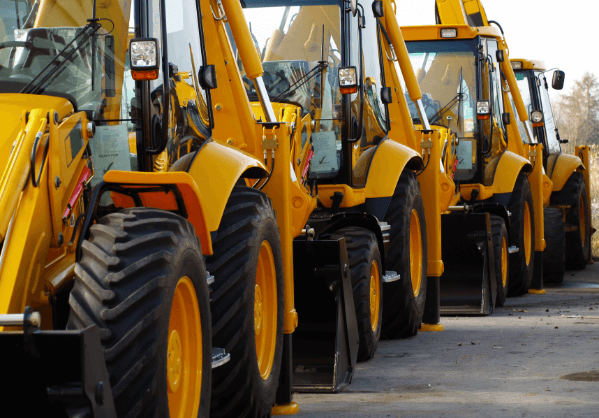 Construction Vehicle Solutions
Commercial grade front, side, and rear cameras
Rearview Mirror Monitor safety packages include rearview mirror monitor with obstruction free rearview mirror monitor views, plus sensors and beepers
Sensor systems with object detection providing audible and visual warnings
Beeper systems with providing audible alerts to vehicles and pedestrians around your vehicle.
Interior Lighting Solutions
Exterior Lighting Solutions
Custom Lighting Solutions
Custom and off the shelf solutions.
GPS Tracking – Telematics
Asset Trackers, Fleet Trackers, and Video Telematics
Construction Equipment Solutions