Solutions for Public Transportation For Busses, Taxis, Rideshare and more.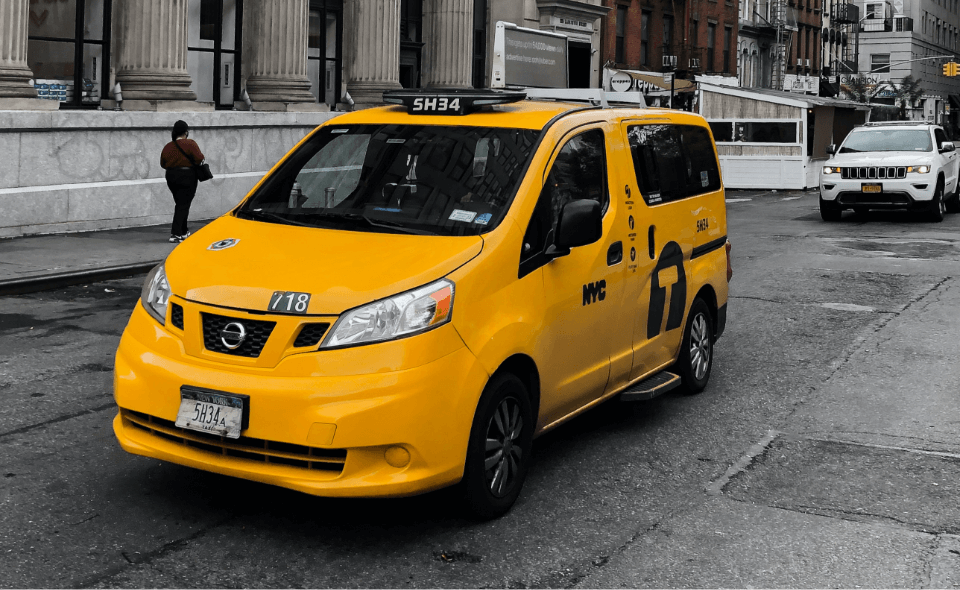 STINGER COMMERCIAL SOLUTIONS
WE SUPPORT YOU FROM SOLUTION TO IMPLEMENTATION
Our services include design, development, an extensive product offering, through implementation. Our partnership with over 3,000 installation facilities across the country makes optimizing your Fleet with enhanced technology easier than ever.