From simple to complex our safety range provides the ultimate protection for you on the go. Utilizing advanced camera and sensor technology, we eliminate blind spots, and provide critical accident prevention solutions, making driving simpler and safer.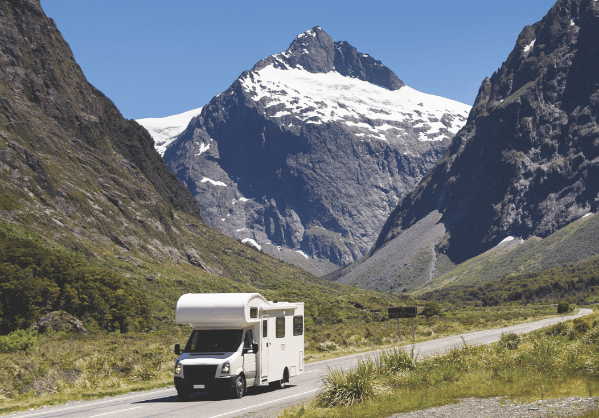 GPS tracking and telematics devices make it possible to monitor and protect your assets.
Our blind spot integration kits feature factory matched mirror caps, simple plug and play vehicle harnesses and everything you need to create the perfect safety solution.
SENSORS AND BACKUP ALARMS
Distance detection, reduced blind spots, and improved obstacle warning while reversing – plus, backup alarms to notify others that you are reversing.
AHD REARVIEW MIRROR REPLACEMENT KIT
OEM-grade rearview mirror monitor and AHD camera solution to provide accurate rearview mirror views without interfering with the driver's vision through the windshield.
SAFETY CAMERAS AND MONITORS
Commercial-grade safety cameras and monitors, available in analog high definition (AHD), to help improve a driver's situational awareness, enabling a safer, and more informed driving experience.
Commercial and marine-grade lighting kits, plus custom lightening capabilities.
HIGH-PERFORMANCE AUDIO COMPONENTS
Element ready, marinized speakers, subs, and amplifiers, and premium mobile audio systems for studio-quality sound.
BATTERIES, INVERTERS, VOLT METERS
Batteries and power accessories include marine-ready batteries and a full range of automotive batteries.