National installation services
We Partner with Over 3,000 Installation Facilities Nationwide to Meet Your Installation Needs in Any State
WE SUPPORT YOU FROM SOLUTION TO IMPLEMENTATION
By full-service, we don't just mean the wide range of solutions we offer. Our services include design, development, an extensive product offering, through implementation. Our partnership with over 3,000 installation facilities across the country makes optimizing your Fleet with enhanced technology easier than ever.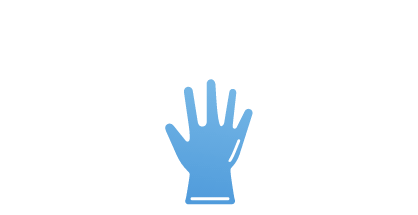 We handle the installation coordination directly with the driver.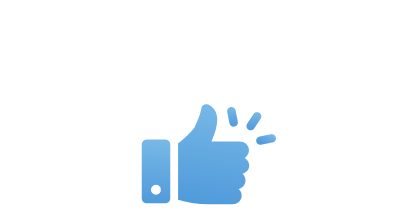 We locate the nearest installation facility for the driver and facilitate the entire process – start through completion.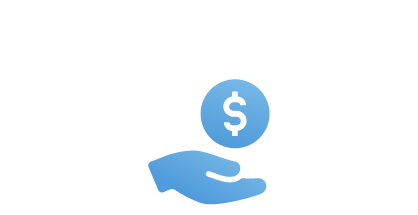 We offer national installed pricing good anywhere in the United States on most products.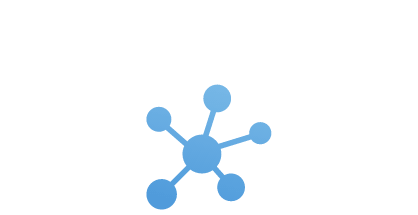 We have over 3,000 installation facilities nationally. We also have sub-contracted installation facilities, and mobile installers in the Midwest.
INSTALLATION SERVICES
We partner with over 3,000 installation facilities nationwide to meet your installation needs in any state.